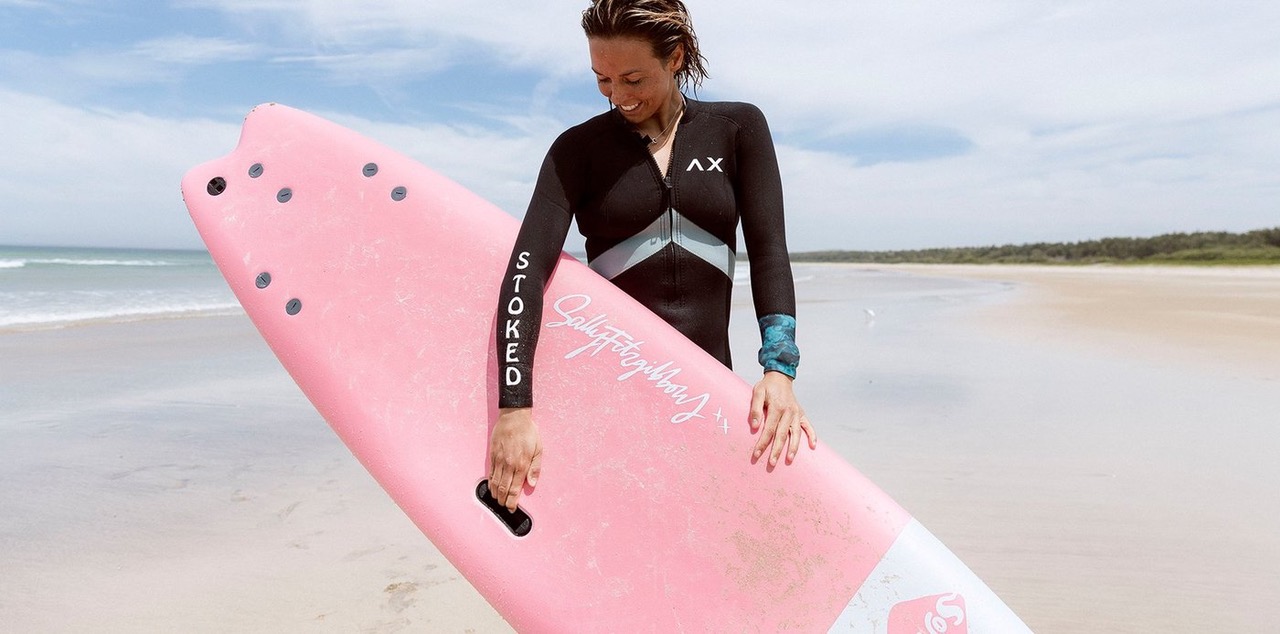 SALLY'S SURF SCHOOL
LEARN TO SURF WITH SALLY'S SURF SCHOOL!
Plenty of videos and Sally's video comments to keep you motivated.
Learn More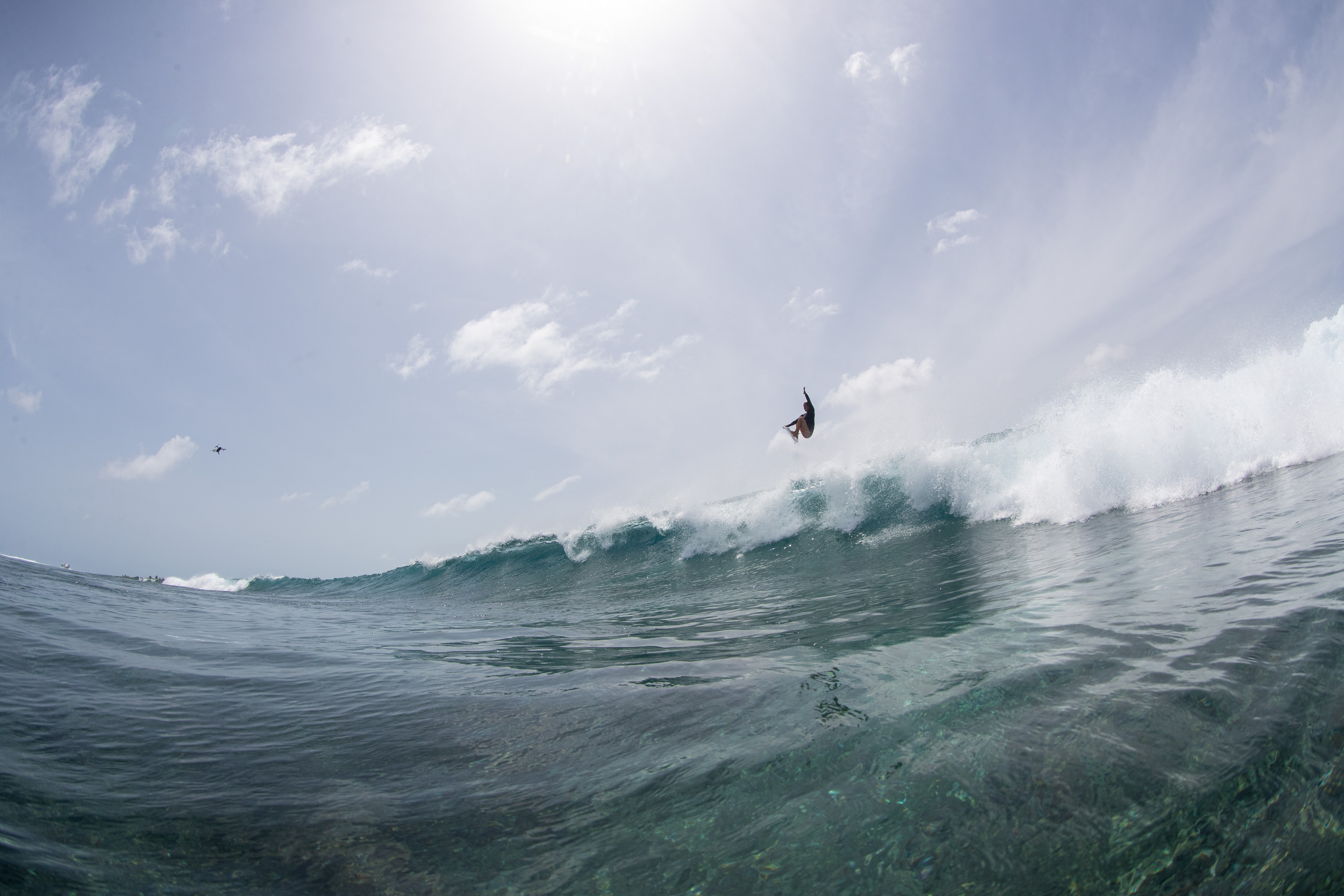 SURF JUDGE
PERFECT FOR ASPIRING JUDGES
Perfect for Board Rider Clubs, Coaches and Competition Surfers and aspiring Judges. Available on iOS.
Learn More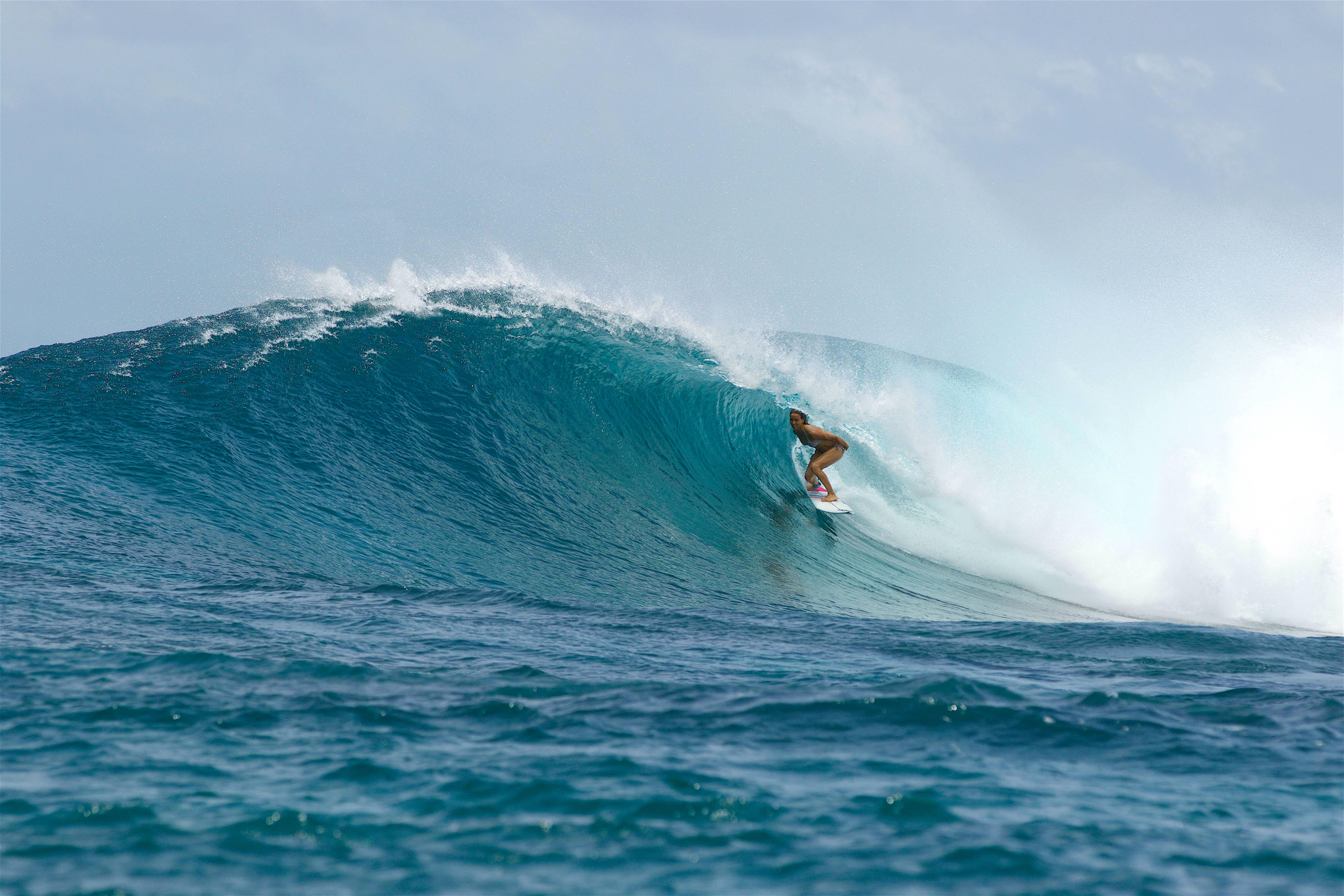 SURF COACH
THE SURF COACHING APP
The coaching assistant app for Parents, Coaches and aspiring Competition Surfers Available for iOS.
Learn More

SUMMER FIT
ALL YEAR ROUND
My new book Summer Fit is filled with over 100 recipes, and a four-week food and fitness plan to help you take care of yourself and live a healthy life no matter what the season. Pre-order now to receive a signed copy!
BUY NOW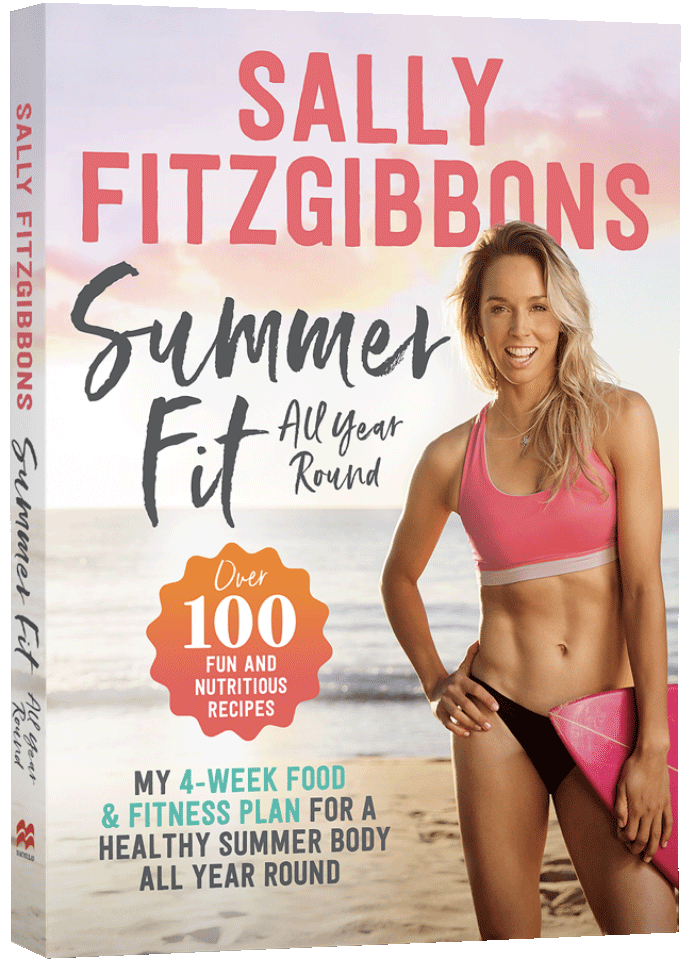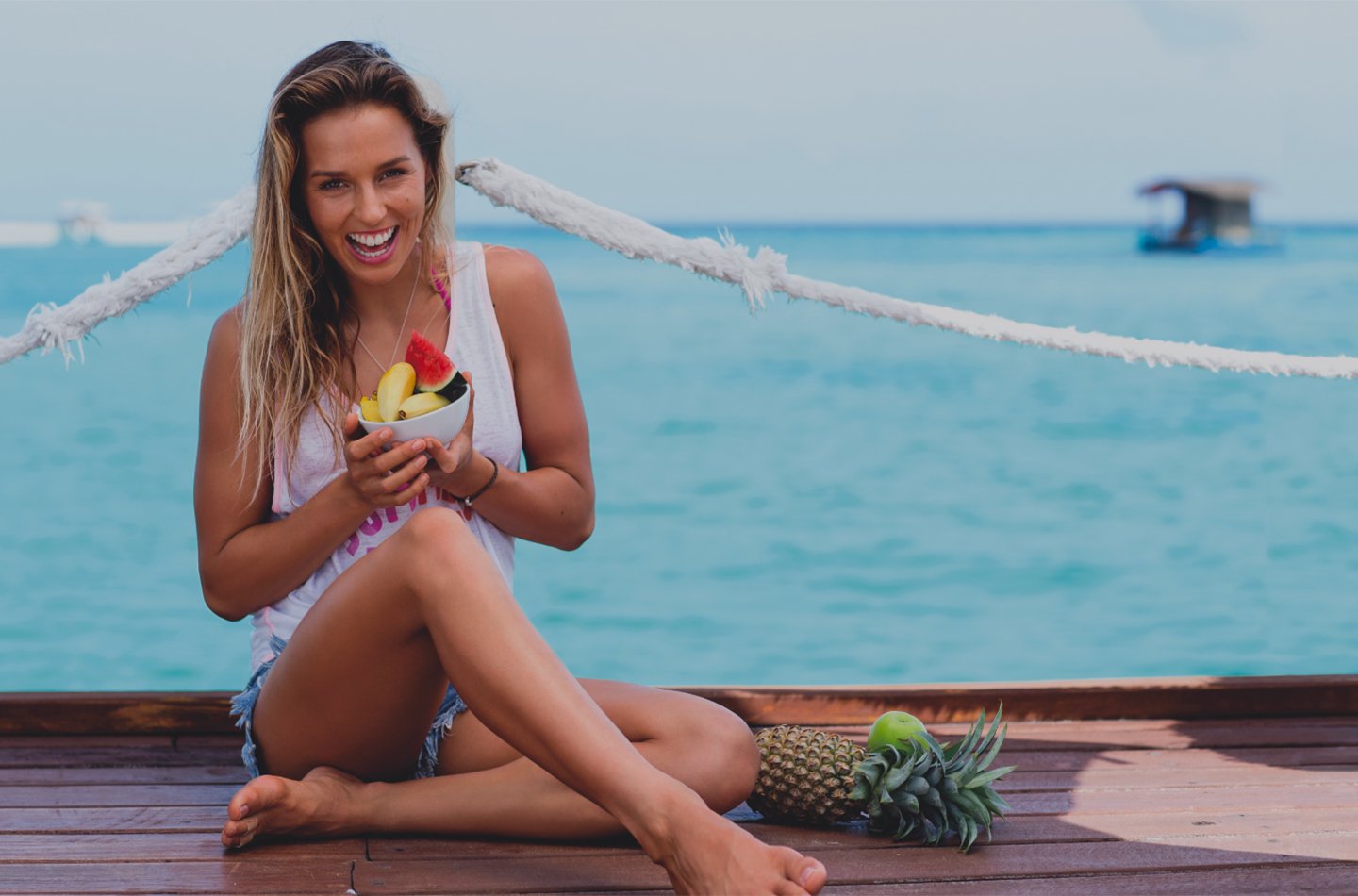 LIVE LIKE SALLY
THE LIFESTLYE OF A CHAMPION SURFER
Filled with over 100 recipes with a food and fitness plan. Healthy living made easier all year round. Published by Pan MacMillan
GET YOUR COPY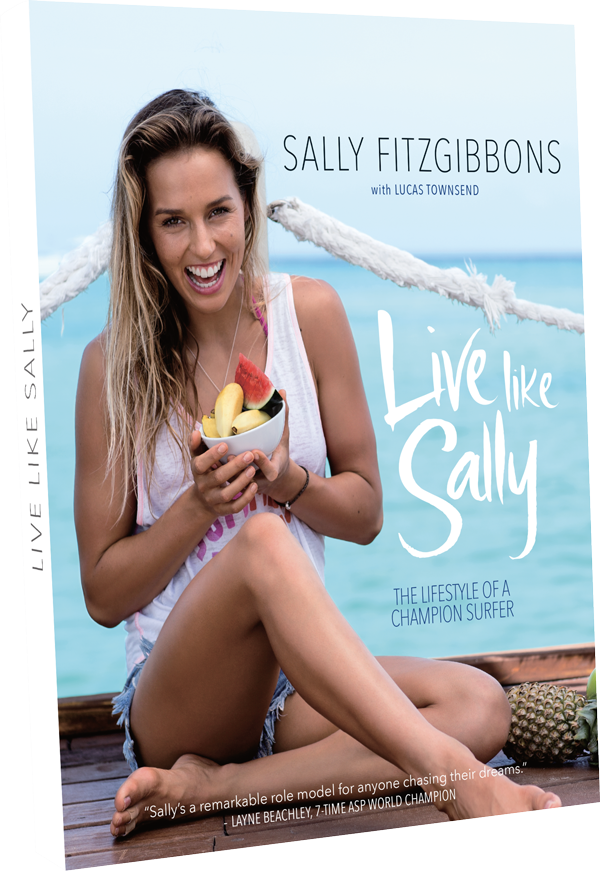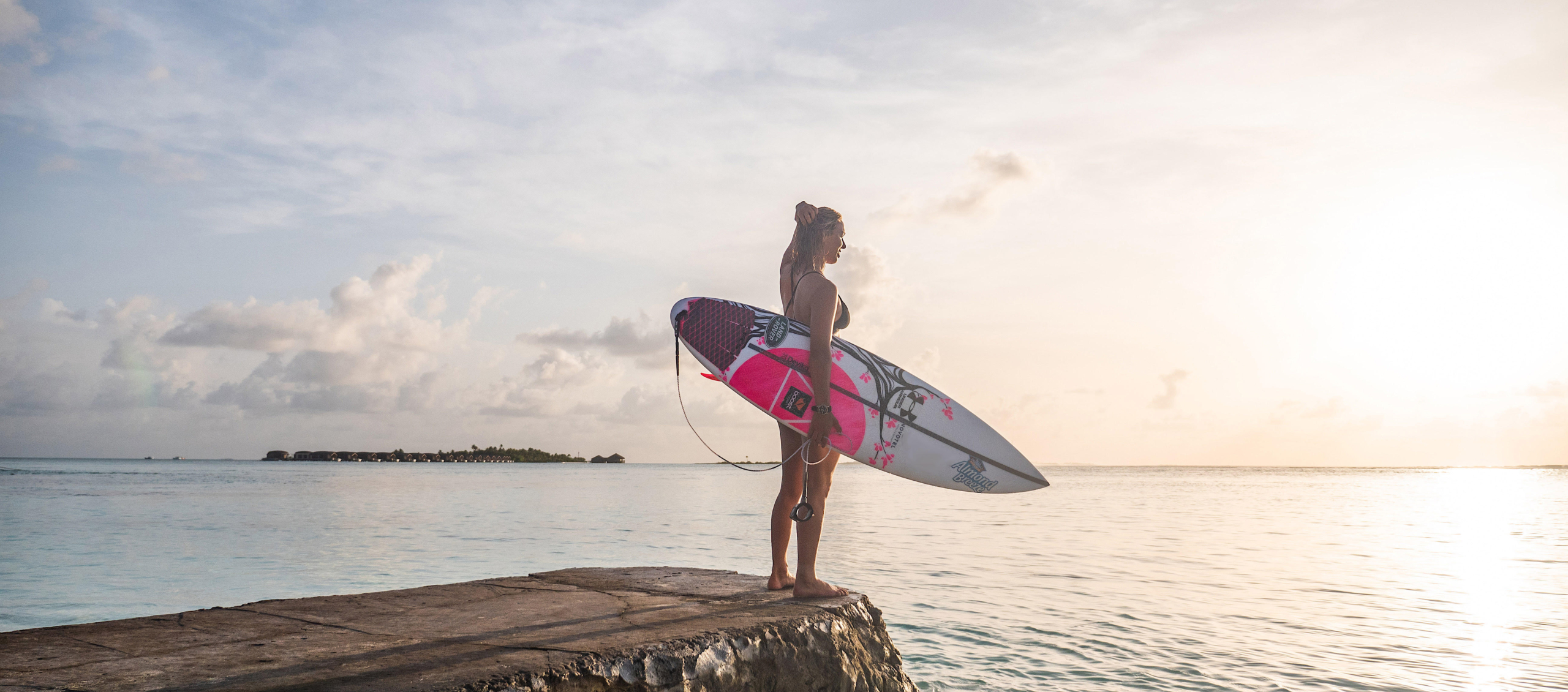 SALLY'S WORLD
MY FREE PRO SURFING APP
Find out everything you want to know about Sally Fitzgibbons journey on the World Tour with her Free Surf Fan App.
Learn More